Summer Deals
We have worked hard throughout 2016, why not take a break in 2017 with us at Singa Lodge! View all our 2017 deals below. Spend your summer days lazing about on the sandy shores of the closely located beaches. All these incredible deals include breakfasts on your stay. 
Singa is the perfect lodge for a romantic weekend getaway or a relaxing stay close to Port Elizabeth's popular beaches. Enjoy a delicious breakfast which is included in this special. This special only applies to weekends.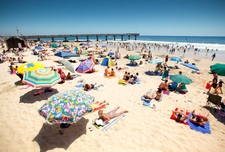 Book your stay at Singa Lodge from 1 March 2017 - 30 April 2017 and get up to 20% discount. This special rate includes breakfast when staying in our 4* suites.
Stay 1 night, get 15% off
Stay 2 nights, get 20%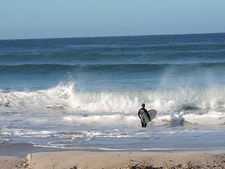 Book your stay and save up to 20% on your stay in Port Elizabeth.
Book your summer holiday early and save by taking advantage of great deals
11-31 Jan 2017 10% 1 Night
11-31 Jan 2017 15% 2 Night 
15-31 Jan 2017 20% 2 Night
Contact us:
Terms and Conditions 
Standard inclusions and exclusions apply
Subject to availability 
May not be used in conjunction with another special
Applies to the adult sharing rate only
For cancellation and payment terms view our policies here.